NO-CODE

web3 Solutions Builder For Business
Launch web3 application in 5 minutes without programming
skills
About the company
CryptoDo is a no-code platform for creating web3 applications based on blockchain. We help companies and web2 projects improve their business models by introducing smart contracts into business processes.
CryptoDo enables anyone to launch their own smart contract in as little as 5 minutes, in compliance with international standards and without the need for any programming skills.
Smart contract

is a program that runs on the blockchain
1

Connecting your wallet

Connect one of the supported crypto wallets

2

Choosing a blockchain

Choose the blockchain: BSC, Ethereum or Polygon

3

Choosing the type of smart contract

Choose the type of contract to create: NFT, ERC-20 or ICO

4

Building a smart contract functionality

Fill in the required data and select additional functionality

5

Deploying

Deploy your contract on testnet or mainnet with one click

6

Enjoy

Use the created smart contract for your business or personal purposes
Advantages
Simplicity

With CryptoDo, anyone with no technical skills can create their own smart contract takes a few minutes, using the service user-friendly interface.

Security

CryptoDo users get a ready-made secure solution "out of the box". All the designer's contracts pass the best audits.

Low cost

By automating the process of creating smart contracts, you will be saving on expensive blockchain developer services.
Which blockchains does CryptoDo support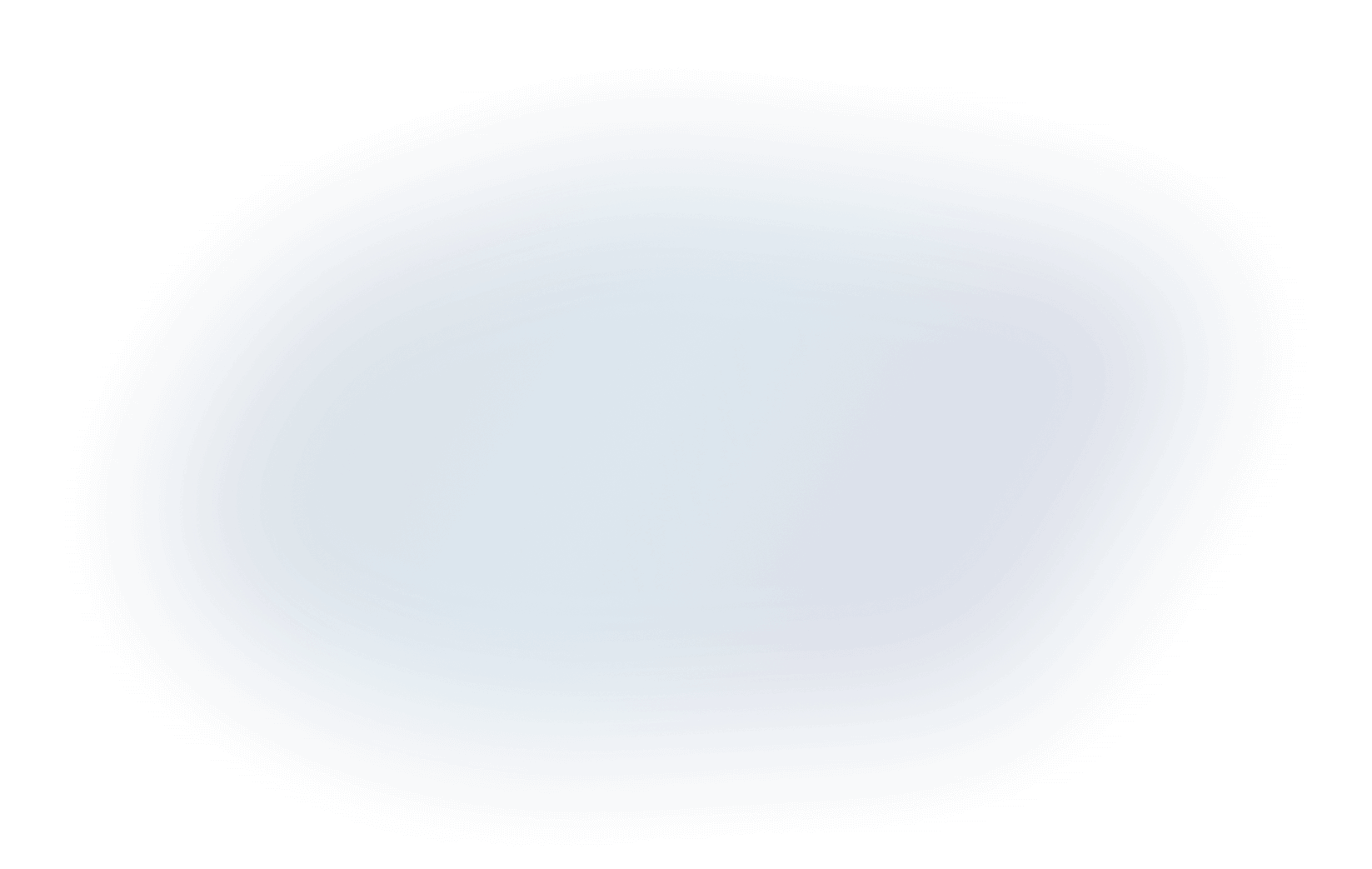 Tokenomics
Coming in Q3 2023
TOKEN DISTRIBUTION
The

CDO

is the basic token of the CryptoDo project.
CDO is accepted as payment for all services for the creation of smart contracts in the CryptoDo service. The demand for token is thus on the raising and this leads to an increase in its exchange value.
All CDO tokens received as payment are burned and completely withdrawn from circulation. So ,there is a constant reduction of the available emissions.This makes the CDO token a deflationary asset.
CDO

token is a deflationary asset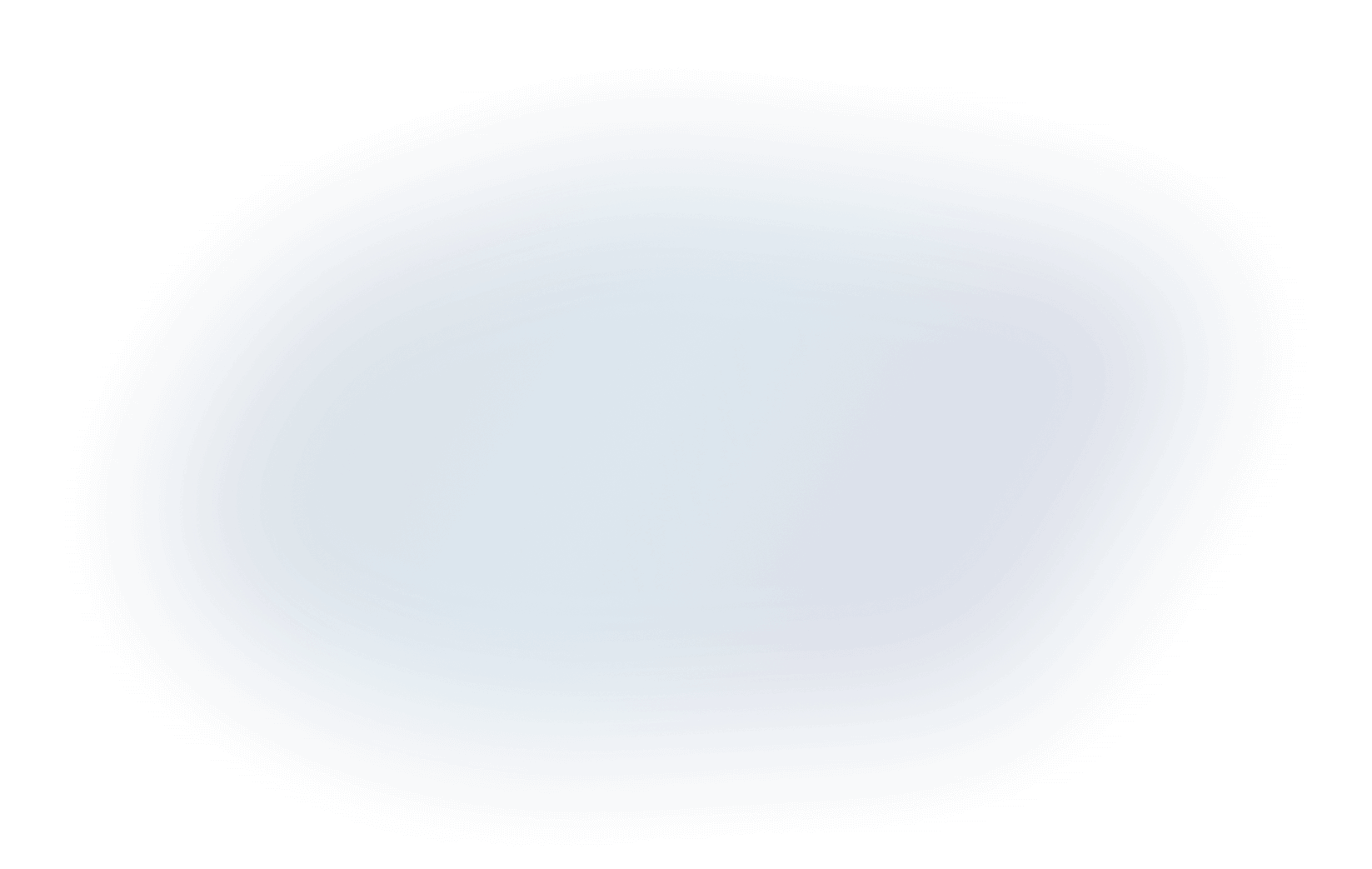 CryptoDo is a community-driven project
50%

of

CryptoDo income

will be distributed between CDO holders.
Part of the company's revenue goes to profit-sharing pools (staking) and is distributed among token holders.
Also all CDO holders will have the right to vote to participate in project management.
Thus CryptoDo will be managed in the DAO (decentralized Autonomous organization) format.
Claim AirDrop